About Us
0
Products and Services
TT25 Ice Cream Cone Baking Machine, Rolled Sugar C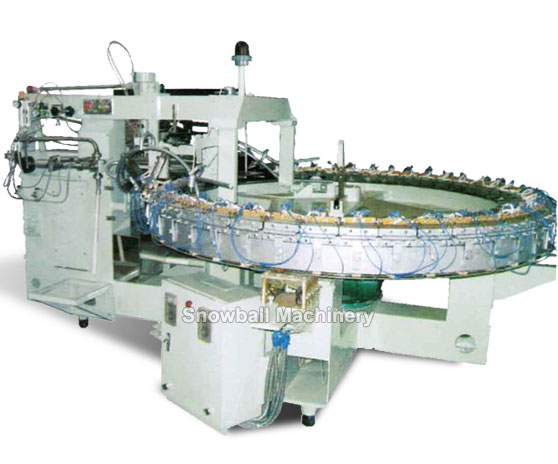 TT25 Ice Cream Cone Baking Machine used for rolling sugar cones. It offer cones to the next process to be filled with ice cream. First it dispenses batter on the baking plates to prepare the wafer for shaping, then rolls then up, keep them in shape unload them finally. It is the main device of the production line. Excellent performances have allowed International Standards to be comfortably met. Advantages are less space requirement and less cost investment.

Advantage:

1. Attractive in price and quality automatic soft icecream cone making equipment.

2. The ice cream cone machine is designed to make various ice cream cones. With simple operation and high efficient, the ice cream cone machine is an idea equipment for the ice cream making industry and personal commercial activities.

3. Less space requirement and less cost investment.
300L to 600L Ice Cream Continue Freezer, Continuou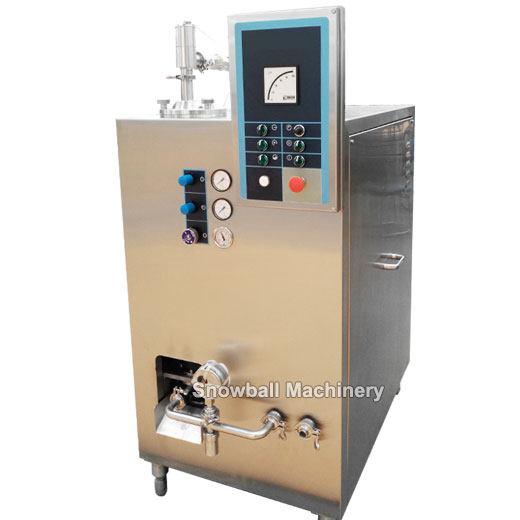 300L to 600L continue ice cream freezer is the ideal equipment for large-scale continous soft ice-cream production. The machine has independent refrigeration system. It adopts imported parts, components, selects imported compound freezing medium with advantages of high efficiency, low energy consumption . It has special evaporator with fine refrigeration effect, stable product quality. The pneumatic pump for material transport selects imported frequency transformator to regulate transporting speed. After regulating proper charge and discharging expansion valve, it can produce high quality soft ice cream continuously.
Advantage:

1. Higher quality like world top level company in the world.

2. All cylinder, blades, pumps, compressor, and structure frame used high quality material, with long working life.

3. Easy operation and lower cost maintenance.